Girls are always a princess of daddy and little divas for mommies. When a little soul comes to the family, everyone dreams that their princess looks, real-life princess. So, they style them differently for every occasion. However, kids shopping may seem fun, but it is difficult as well. Why? The cute dresses are so attractive that you feel like buying every dress. Also, the cute little shoes and accessories make little divas real dolls.
However, comfort should be a top priority when it comes to style your little divas. Your little girl has soft skin, and an uncomfortable dress will cause irritation and rashes. So, to ensure that you do not fall for a cute dress ignoring the few essential points, here are few tips. Check out those and style them with comfort and fashion.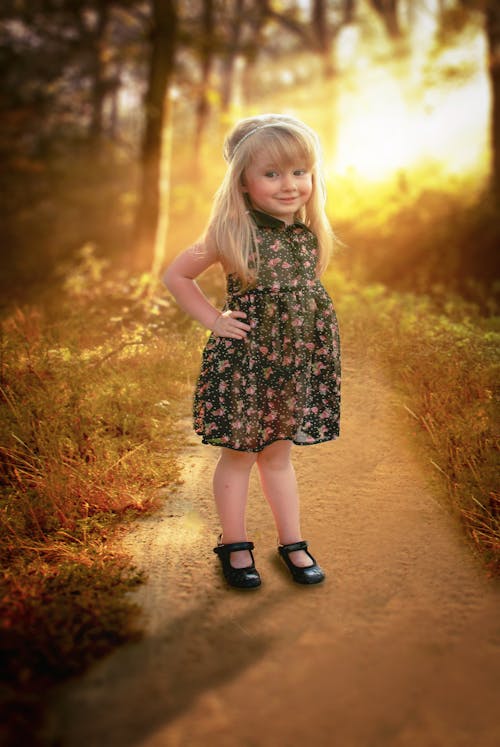 How To Shop For Your Little Divas?
Consider Weather
Weather is an important thing to consider while shopping for your baby girl. For example- in summer long sleeves dress of cotton are good. Cotton is the right fabric as it protects the body from the sun. Summers are horrible and humid climate cause skin problems like irritation. These skin issues are too much for their soft skin.
Moreover, an uncomfortable dress will cause more sweating which causes rashes. Therefore, it is better that you purchase a light fabric dress. Your baby girl skin can breathe properly in such outfits.
Correct Size
Little divas will look fresh and fashionable in dresses that fit them. A wrong size dress will ruin the whole look. So, always take the correct size of your baby before you leave for shopping. Also, the baby grows faster, so a dress that fits now will be imperfect after two months. Hence, always buy a size bigger to their correct size. That's how you can save your next month expense as well.
Plethora Of Embellishments
Embellishments enhance the look of a dress. However, your baby may not like them because of the discomfort they cause. So, always ask them how they feel about a dress with those edgy embellishments.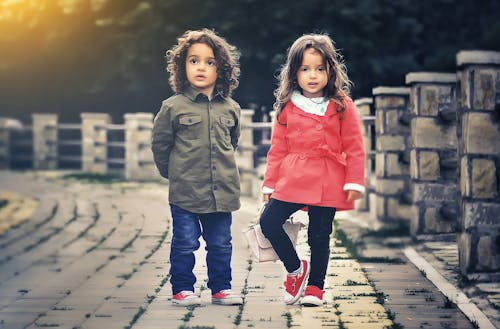 Take Little Divas Opinion
Their opinion matters more than you because you are buying dresses for them and not for you. Therefore, do not buy clothes that look good on little divas instead purchase the one they like. Ask them about a particular outfit and shoes. Moreover, this will build their own choices so that they can decide about their looks. They will feel happy when you value their decisions.
Consider The Build
The build is also essential when you shop for the little divas. Some look good on them while others do not go with their style. So, consider the build while buying.
Fashion For Little Divas
Apart from the above tips, you should also pick a dress that goes with the trend. A trending outfit is perfect for every occasion. Choose a color of their choice and pair them with beautiful and cute sandals. Also, style their hair to make them look a little angel.
A right outfit, accessories, and hairstyle are enough for your little divas. However, do not overdo because your baby girl will still look cute in simple outfits.