Baby fashion changes with time to time just like adult fashion, especially when designer kid's clothes are available. Today, kid's clothes are more stylish than ours, and there are lots more in the niche markets. So, choosing costumes for the little ones is not simpler like before. Also, they are aware of the latest baby fashion, so it is going to be even more difficult.
Cute babies look adorable in whatever they wear, so you don't have to think much when shopping for them. However, it does not mean that you buy dresses that may look good, but your baby doesn't feel right in them.
Timeless Baby Fashion Tips
Comfort Or Style
If you ask whether you should go with custom or luxury, then the answer is no doubt comfort. Of course, style matters even in baby fashion, but you cannot ignore the ease. So, whenever you choose a pretty dress to ask yourself a few questions. Will your baby feel relax? Will they be able to move comfortably, sit, bend, or run in the outfit? Avoid clothes that have imperfect stitches, lots of ties, and buttons. Also, avoid costumes that make dressing difficult.
Underdress Is Better Than Overdress
You want your kids to dress up well and look beautiful. However, if they're going to dress up simple then don't force them. It is better that they feel free to make choices about their outfits.
Dress Them For The Weather
Dress them as per the weather outside. Also, don't choose outfits that look stylish but cause inconvenience.
Their Input Matters
Let your kids make the choices. What will you wear today? A toddler of age 2-4 can pick options. It will also build confidence and is suitable for their mental growth.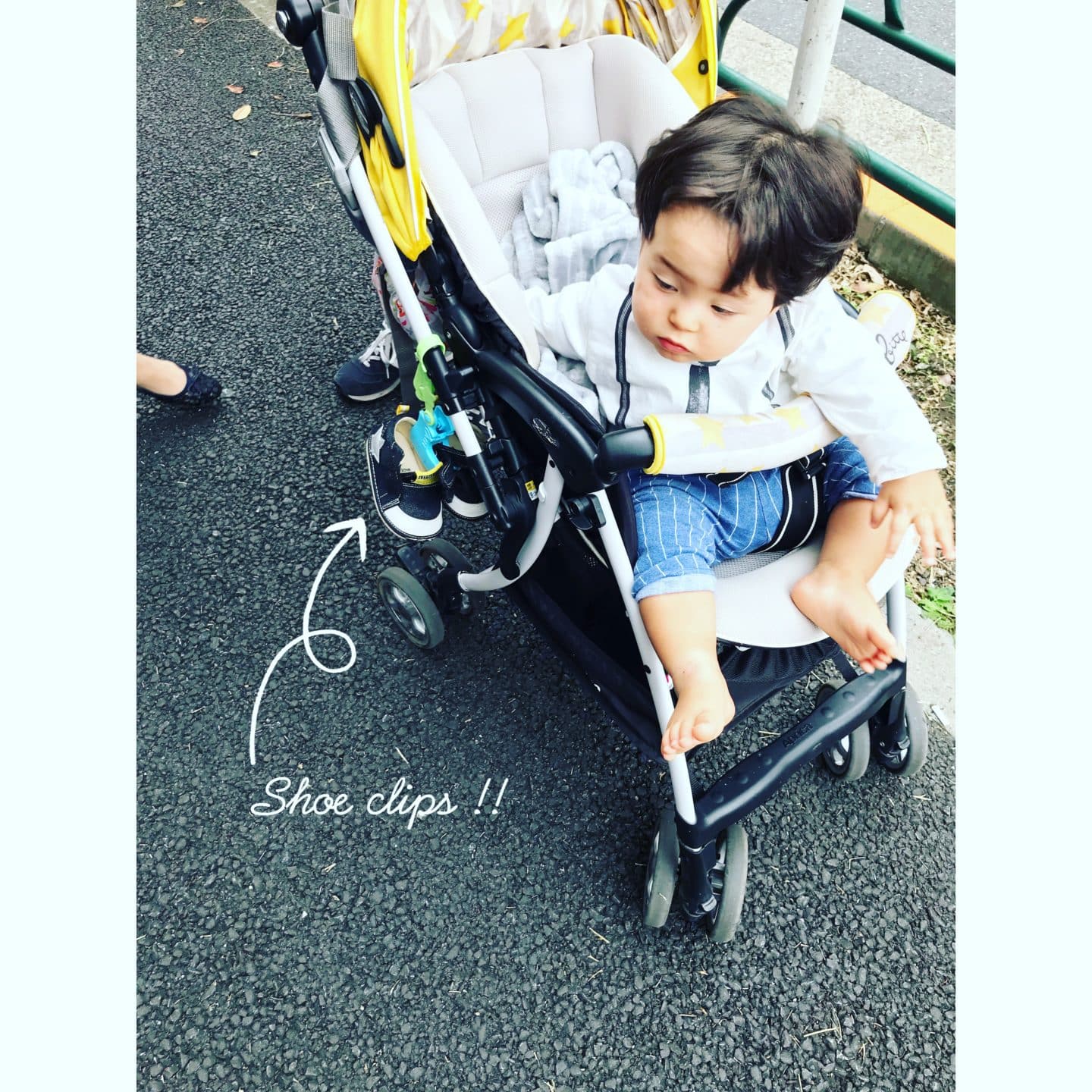 Baby Fashion Styling Tips
Patterns And Designs
Play with designs and prints when looking for gorgeous clothes for them. Pick out the trendy patterns like flower and checks. You can pair them with a similar accessory. Your baby will get both a fashionable and elegant look. Hearts, tartan, geometrical, gingham, and polka dots are other patterns that you can try.
Traditional Baby Fashion
Ethnic wear never goes out of baby fashion. They are perfect for weddings and birthday parties. Moreover, pairing them with the right footwear, hairstyle, and accessories will catch everyone's attention at the party. Your baby will become the center of attraction.
Choose Clothes From Your Closet
Your adorable baby doesn't have to dress like a baby at all. You can always style them the way you design. Both mommy and babies can wear the same color clothes to rock the party with their gorgeous looks.
Accessories
Accessories are not only for you, but your babies can also wear them. A matched outfit and accessory will give an extra charm to them. Hairbands, belts, bow-ties, ponytail holders and scarves go well with outfits. However, you will have to spend more time finding the right accessories.
Follow these tips but don't overdress them. Your little angel should not lose their cuteness in an uncomfortable dress. Therefore, keep the outfits elegant and straightforward.