Most of the parents think that buying anything for the baby would go because they don't know about fashion. That's not fair. Your babies clothes reveal your fashion sense. So, before buying clothes for your babies, you must know the latest trends in babies fashion. Also, don't buy baby fashion clothes by merely seeing them online. You need to consider many vital factors before finally purchase wardrobes for your little infants. 
Every mom loves to buy clothes for their little infants. But you need to do the shopping for your little ones with caution. There are several things that you need to keep in your mind while buying clothes for your baby. You need to you primarily look for the fabric, size, comfort, weather and your budget before you buy fashion clothes for your baby. This article will tell you why these factors are essential to consider.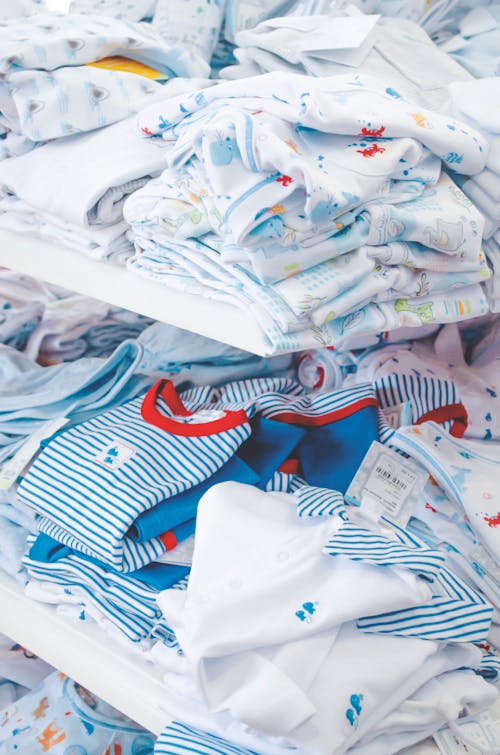 Tips To Consider While Shopping Baby Clothes
Safety And Comfort
Finally, you are all set to shop baby fashion clothes, so this time keep this in mind before you buy baby clothes. Make sure that the dresses you buy are safe and comfortable. If you are buying for your little angel, make sure that the suit does not have a disturbing zip closure. Whereas if you are buying for your little hero, make sure the dress does not have any additional brouche that can hurt him. Also, check for the buttons on the shirts as if there would be loose, your kids can grab them into their mouth and can hurt themselves badly.
Shop For Baby Clothes According To The Weather
Whenever shopping for your infants, make sure that the fabric is according to the present weather conditions. For instance, cotton is the best fabric for summers. Moreover, you can buy something with long sleeves in summers to protect your baby from harsh sun rays. Buying layered clothes with a warm cloth will be best in the winter.
Buy Baby Clothes Under Your Budget
For new parents, buying clothes is the best part of their life. But you should not buy too expensive clothes for your newborn babies. As babies grow very fast and you would require new clothes frequently. So, it is completely waste to buy fancy clothes. Also, your young toddlers would love to play in the mud, with little insects and everywhere they love. In this way, you can be out of budget if you keep on buying expensive clothes. So, try to have more collection of cheap daily wear in your kid's wardrobe.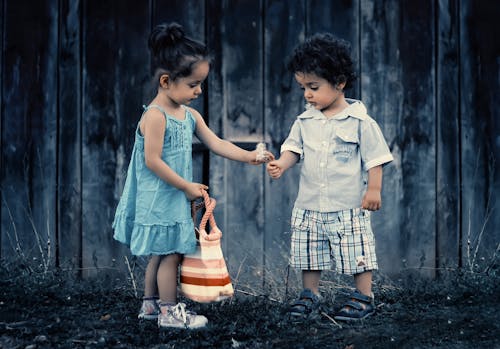 Don't Buy Dresses With Too Many Embellishment
Embellishments give a great look to the clothes of your little princess. But do they offer comfort to them? No, they not. Many times mums are in a hurry to change their baby's cloth, and these embellishments can hurt the innocent little girl. So, avoid buying the outfit with too many decorations.
That's a Wrap!
By following these tips, you can buy perfect clothes for your babies. When your kids wear fashionable clothes that are comfortable they feel happy, which makes the mums relish the whole day.