The most important thing that needs to be included in baby boy fashion is his shoes. Shoes form an essential part of every toddler's wardrobe. But most of the time, parents are not able to make out whether the shoes are right for the baby or not. It is undeniable that your little kid cannot tell on his own whether he is comfortable with the pair of shoe or not. So, it becomes your sole responsibility to consider several factors before buying baby fashion boy shoes.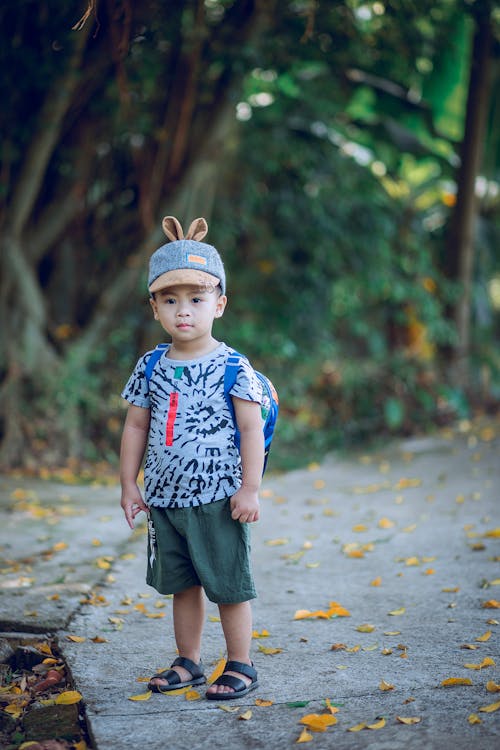 Factors To Consider While Buying Baby Boy Shoes
1. Size Of Baby Boy Shoes
Most of the parents find it challenging to decide the perfect size for their baby's shoes. The best way is to put your baby's feet on the shoe and see whether it will fit in properly or not. But the wiser decision would be if you buy a little larger size than what you need. It will give more comfort to your baby boy. But make sure that the shoes are not slipping off. To avoid slipping, don't buy the shoes that are made up of stretchable material.
2. Comfortable Baby Boy Shoes
Don't consider trendy shoes only. The shoes must be highly convenient for your little toddler. Always check the shoes from inside and make sure it is neither too cold nor too warm. Also, look at whether the manufacturing is done correctly or not. Because manufacturing can cause discomfort to your baby. Before finally buying a particular pair of shoes for your kid, try to inspect the inner sides from your fingers. Devoting this much time in purchasing your baby shoes is a must.
3. Strong Pair Of Shoes
The shoes you choose for your little hero must be strong enough so that it can handle your baby boy. It should be made up of such a durable material that no matter how much your baby juggles, he does not fall. Such shoes can be promising enough to take care of your baby's feet in every possible situation.
4. Washable Shoes
Baby boys are known to the real explorers. They want to create a mess everywhere and love playing with mud most of the time. In such a case, try to buy shoes that can handle all kind of chaos. In simple terms, buy baby boy shoes that are made up of washable material. If you have purchased the shoes that you can clean and wash easily, you will be able to save yourself buying a new pair of shoes every time.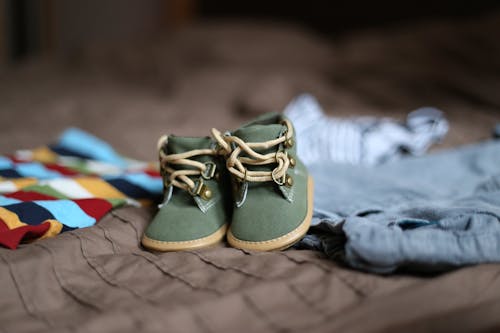 5. Airy Shoes
Most of the mothers pack their baby boys' feet inside the boots for their protection. This is not a good idea. Shoes that cover the feet of your boy ultimately can make him feel restless. His discomfort can create discomfort all around you. Shoes that do not permit the feet of the baby to breathe are not suitable to buy. This kind of shoes can also cause smell in the feet of the baby. Little infants can also face significant skin infection due to this. So, buy the pair of shoes that breathable.
Apart from making your baby boy look fashionable, try to shop for the shoes that make him comfier.