When it comes to babies, you always look for special and adorable things. Though your baby's hair is small and soft, yet you can style them using different accessories. Moreover, babies in cute hair accessories look all the more winsome. Therefore, we have listed a few best baby accessories for hair that you must consider buying. You will fall in love with these accessories like us.
2 Inch Tiny Hair Bow
Now, these tiny clips are specially made for babies. They are of high quality and super gentle for the baby's hair. Moreover, these clips are available in a variety of colors. Thus, you can buy several of these to match the outfits.
Floral Headbands
Now, we believe that these floral headbands are perfect for almost every occasion. They are an idle choice to make your little girl look no less than a princess. In addition to this, these are available in a pack of three. Moreover, the designs are so pretty and fresh that you will instantly fall in love with them.
Further, these also make for a wonderful gift in a baby shower for the new mum.
DANMY Lace Petal Headband
These lace petal headbands are perfect for those special occasions where you want your baby to be in the spotlight. Further, the band has a gold sheen on it and a few small gems embellished on it. Further, it is stretchable and consists of 100% cotton. Thus, it will be gentle for your baby, and you can use it without any worry.
Mini Felt Flower Clips
These flower clips are really attractive. They make a full flower on each clip and look charming. Further, each clip is about two inches long and an inch wide. Further, the clips are designed in such a way that it prevents hair tugging and hair-pulling. Your baby will be extremely comfortable in using these clips.
Butterfly Hair Clips
Now, butterfly clips look endearing to the eyes. Further, this is available in a pack of six that includes three different sparkly colors. Furthermore, they also feature pearls on them.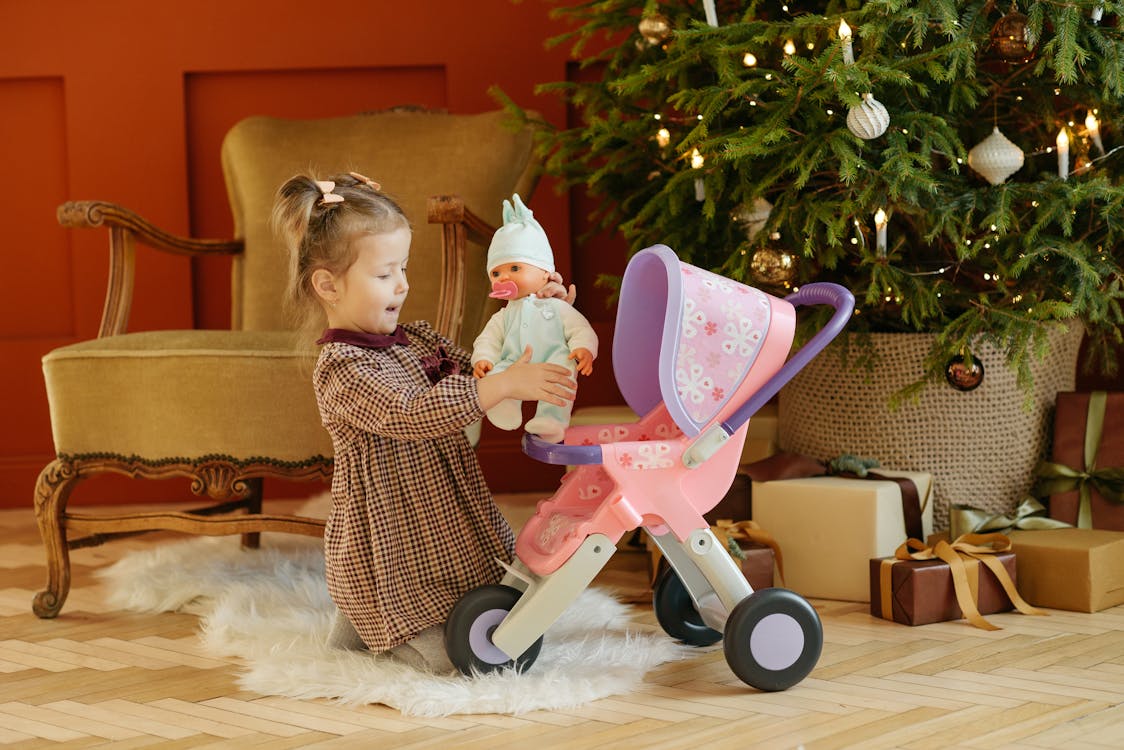 They are bright and shiny and look attractive in the hairs.
Fullkang Baby Crown Woolen Yarn Knit Headband Hat
Now, this is a crown-like woolen hat that works for both boys and girls. Moreover, this hat is completely fun to use for a newborn photo shoot. Further, it is suitable for use in winters and will prevent your baby from cold.
Also, it is available in a variety of color options. It is attractive and super fun to wear.
YSense Baby Girl Multicolor Hair Hoops Headbands
Now, these headbands come with a polka dot design and feature a cute knot in the center. Moreover, it is available in a pack of six. Further, they are comfortable to use on the babies upto six months old. The material of the headband is soft and comfortable for newborns.
So these were some of our favorite hair accessories that we love to use on the babies. All of these are baby-friendly and provide style and comfort to your baby.